The local time is ().
The weather is and ˚F (˚C).
Their phone is % charged and is currently .
They recently jammed to by .
Want something like this on your page? Check out the Personal API!
---
About me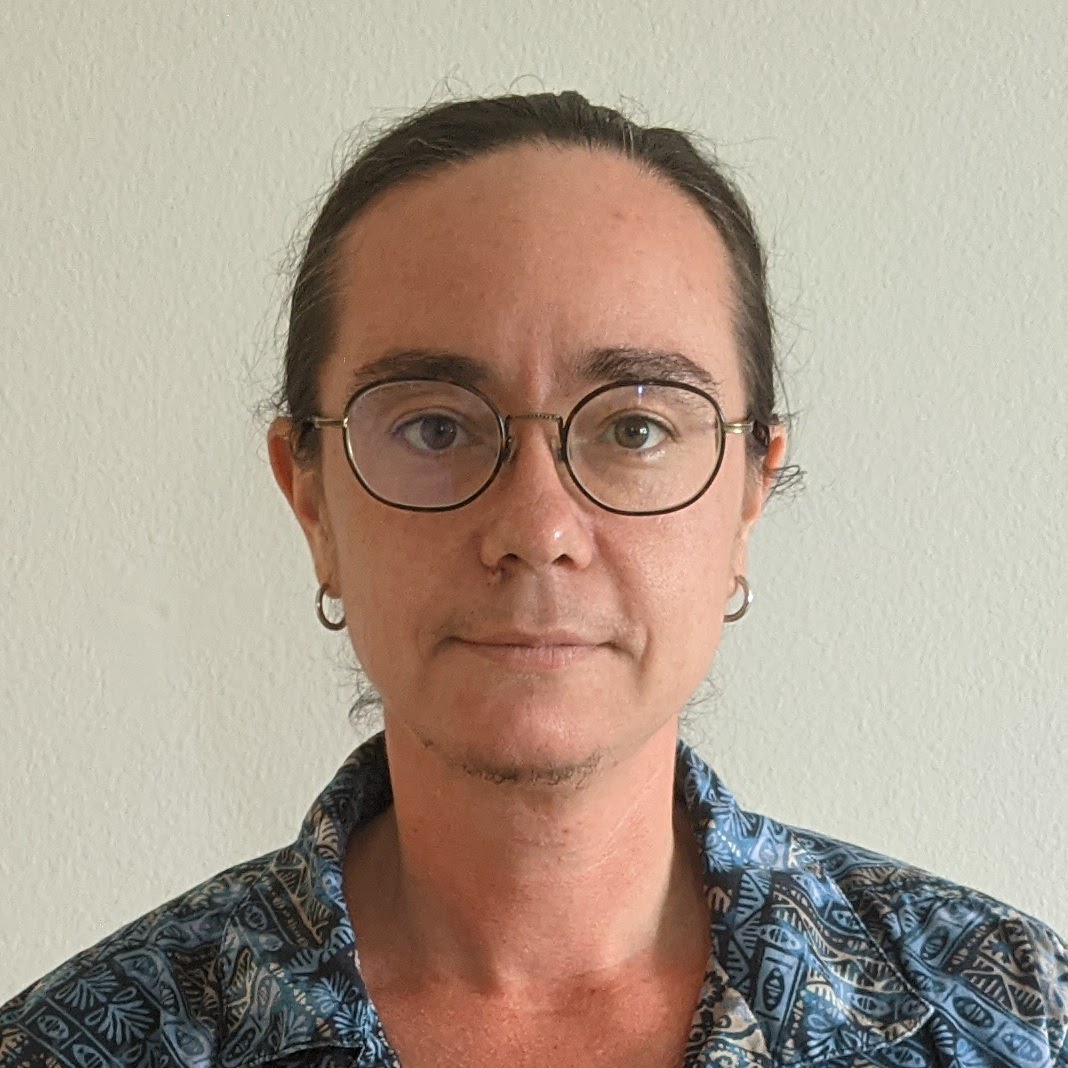 My work focuses on enabling people to access and use their health and personal data. I explore methods for sharing tools, ideas, and data to advance individual understanding, collective empowerment, and research. This work occurs through Open Humans and its associated nonprofit, and with the Peer Produced Research Lab at the CRI. My past experience and research has included work in genomics and biotechnology, bioethics, digital technology and advocacy, as well as participatory and participant-centered research.
I am Executive Director and President of Open Humans Foundation and co-founder of Open Humans, and Affiliate Faculty at the Center for Research and Interdisciplinarity (CRI). I live in San Diego, but most of my work is online with collaborators across North America and Europe.
More about me:
---
About Open Humans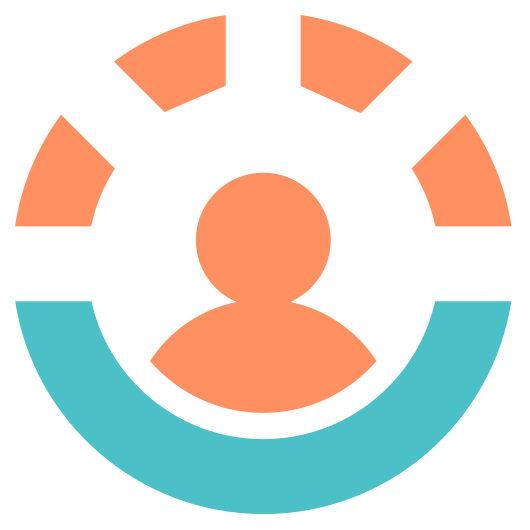 Open Humans is a nonprofit project that combines technology and community to advance an open and participant-centric approach to human subjects research. By working with the individuals who are contributing to research, we can enable new ways to share data and new approaches to doing science.
Open Humans is a program of the Open Humans Foundation, a 501(c)(3) nonprofit organization dedicated to making a wide spectrum of data about humans accessible to increase biological literacy and improve human health.
Open Humans enables diverse new approaches to research and more, including:
An "open cohort" approach
where individuals join multiple studies, and can share data between them.
Giving data to participants
so they can explore their own data – and choose when to share with others.
External data sources
enabling volunteers to initiate new data streams.
Citizen-led projects
that work with members and their data, e.g. data commons, data exploration, and citizen science.
---